Go Ahead "treet" yourself. You deserve it!
Medical Aesthetics with Dr. Anca
Skintreet is honoured to partner with Dr. Anca, registered with the College of Physicians and Surgeons of Ontario. She has been certified by the Canadian Association of Medical Aesthetics, APT Injection Training, and the Pacific Training Institute for Facial Esthetics and continues to remain current with the latest technology, research and trends to find the right solution for you.
Paired with her technical skills and her eye for beauty, Dr. Anca is skilled, experienced, and ready to offer expert advice to help you look and feel your best. A better you is waiting.
Boxtox Treatments
Need a little Botox to eliminate the signs of fatigue? Soften and relax wrinkles around your eyes, forehead, and frown lines, fight overactive sweat glands or tame a gummy smile.
Book a consultation with Dr. Anca to chat about what results you can achieve with this simple but effective process for a new and improved you.
Platelet Rich Plasma Treatments
What is PRP?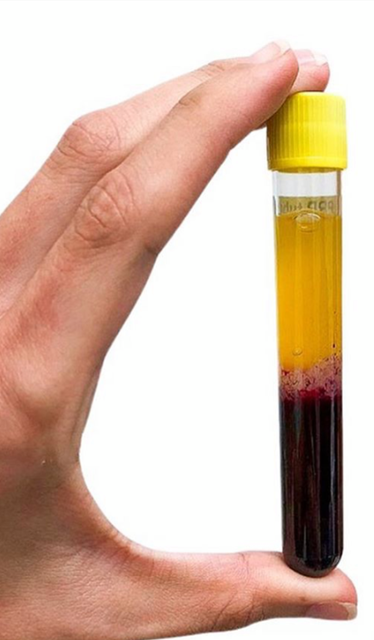 PRP treatments accelerate your natural production of collagen and elastin providing overall skin or hair rejuvenation. It is a form of cosmetic injectable treatment that uses your own platelet rich plasma. The plasma component contains stem cells and growth rich platelets, and when injected back into the skin, it accelerates the body's natural production of collagen and elastin to provide overall skin rejuvenation and new hair shafts.
PRP Treatments for your Skin
PRP is effective at rejuvenating:
Skin around the eyes
Face and cheeks
Hands
Décolletage
Neck
Book a consultation with Dr. Anca today to learn more about PRP and how she can help enhance your natural beauty within.
PRP for Hair Restoration
PRP treatments accelerate your natural production of collagen and elastin which slows down the process of hair loss and thinning for both men and women. By injecting your own plasma into your scalp, it creates new hair shafts resulting in thicker, healthier hair naturally. It is important to note this treatment is effective at the early stages and is not a solution to baldness.